Yasmine Hernandez, Operations Assistant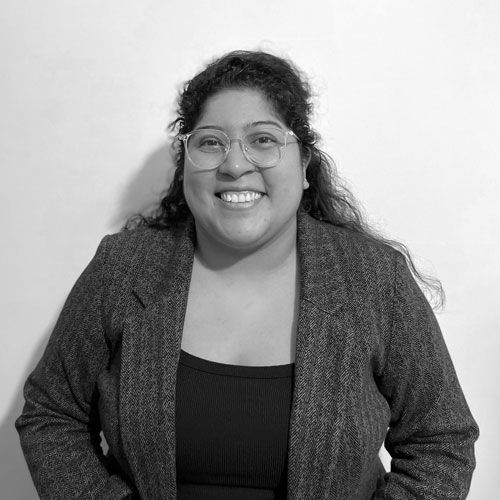 Yasmine Hernandez, Operations Assistant
Yasmine is the Operations Assistant for Leaps and Bounds Therapy. She has worked in various administrative roles for over ten years. She prides herself on providing excellent support to staff and communication with clients. When she is not working, Yasmine enjoys spending time with her family and friends, watching and attending sporting events, and traveling.
Favorite Quote: "If you're afraid to fail, you're probably going to fail." Kobe Bryant
Favorite Game as a Kid: Dominoes & Mario Kart
Fun Fact: Been a fan of Kobe Bryant and the Los Angeles Lakers since a little kid.