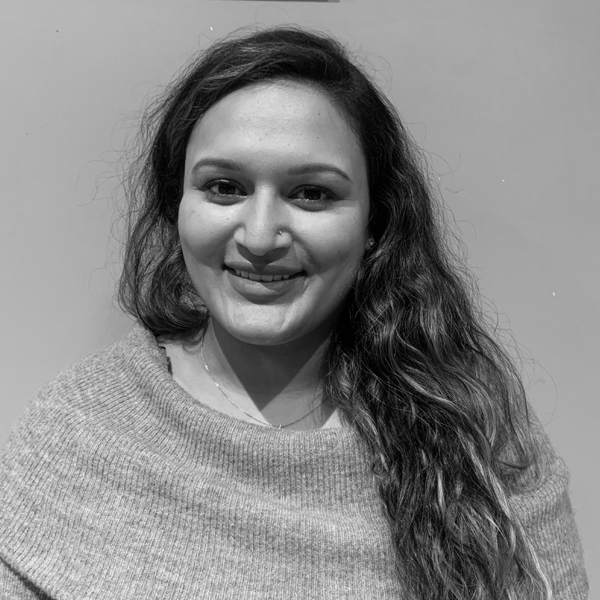 Shivani Rami PT, DPT:
Shivani began her work in pediatrics at the Children's Hospital of Michigan in downtown Detroit. She has experience in treating children from ages 0 to 21 including diagnoses such as torticollis, developmental delay, cerebral palsy, autism, and various other orthopedic and neurologic conditions. Shivani loves spending time with her amazing patients and witnessing their progress as they reach milestones for the first time! Her passion for working with children began at a very young age and she is excited to continue learning and growing as a pediatric physical therapist with Leaps and Bounds Therapy!  Shivani currently lives in Chicago with her fiancé. 
Education:
Doctorate in Physical Therapy, University of St. Augustine for Health Sciences
Bachelor of Science, Michigan State University
Certifications & Acknowledgements:
Illinois Physical Therapy License
Illinois Early Intervention Credential – Physical Therapy
RockTape Kinesio Taping
Rock Steady Boxing
Certified in CPR
Favorite Quote:
"The most important thing is to try and inspire people so that they can be great in whatever they want to do." -Kobe Bryant
Favorite Game as a kid:
Red light/green light & tag 
Fun Fact:
I am a Physical Therapist by weekday and a self-taught bridal makeup artist by weekend!