Welcome to Leaps and Bounds Therapy
Chicagoland pediatric physical, occupational and speech therapy services provided in the comfort of your own home.
Leaps and Bounds Therapy is a pediatric physical therapy, occupational therapy and speech therapy practice serving Chicago and the North suburbs.
How We Help:
Leaps and Bounds Therapy provides physical therapy, occupational therapy, and speech therapy for babies and children in home, daycare and school settings. We are focused on the individual needs of the children and families we work with!
For your convenience, and for the comfort of our patients, we provide services to our patients right in their home, as well as in school and daycare locations. We are currently offering in-person services.
Our Philosophy:
We focus on individualized and personalized treatment approaches to meet your child and family's needs via play-based activities, in a natural setting.
Contact us today to learn more about the services we provide, or to schedule an in home appointment.
CONTACT US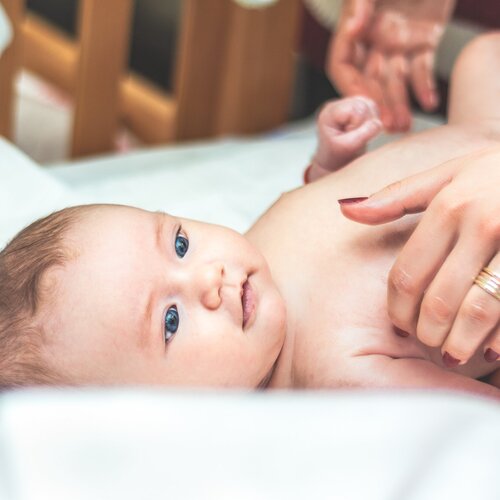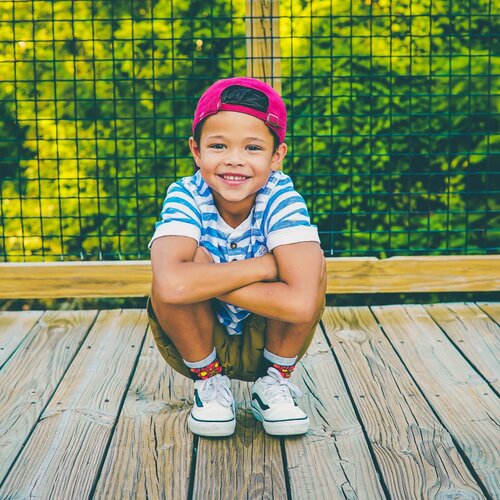 PERSONAL APPROACH
We bring a personal approach to enriching a baby and child's physical development, while making therapy FUN for long term success
Our Services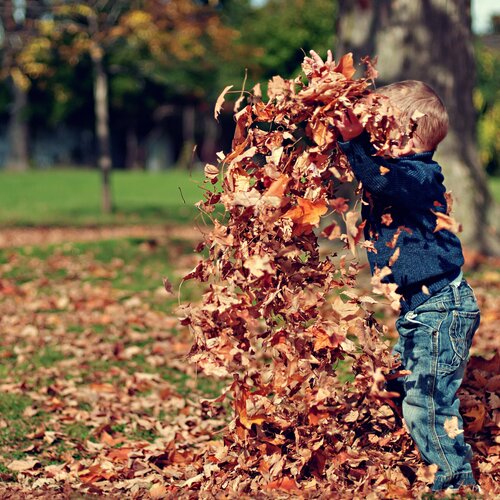 ATTENTIVE AND PROFESSIONAL
We are a dedicated team of professional therapists who will individually work with your child and family in a caring, attentive, and nurturing manner
About Us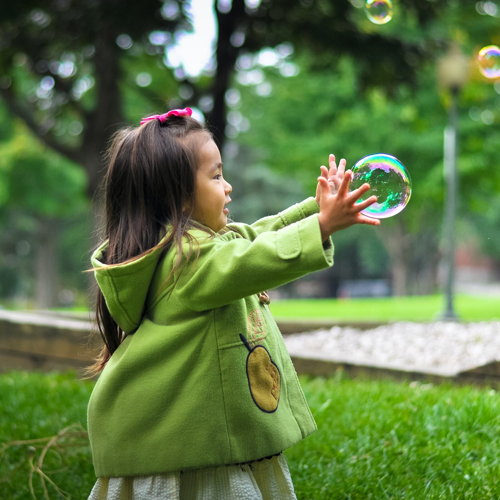 MAKING THERAPY FUN
Our therapists are committed to making therapy FUN for kids, supporting long term success.
Contact Us