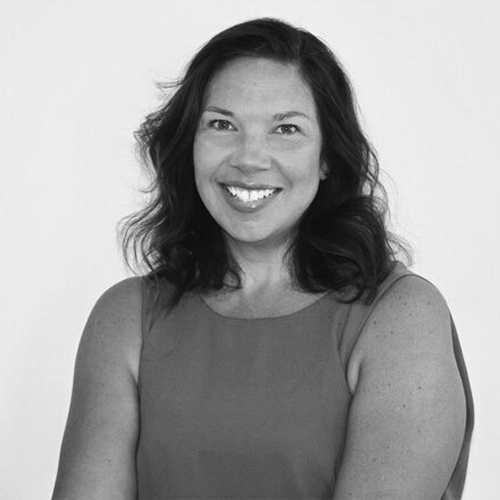 Anne Ferguson, PT, MPT
Anne is a licensed physical therapist who has a passion for working with children of all ages.  She has been a physical therapist for several years. She joined the Leaps and Bounds Therapy team in May 2020.  She is dedicated to her patients and their families and works with them, as a team, to achieve developmental milestones.  She has experience in a variety of clinical settings including outpatient sports medicine and pediatrics, rehabilitation and aquatic therapy with both adult and children.  Anne is passionate about early childhood development, specifically birth to 3 years, and actively participates in containing education to provide a wide variety of intervention options for her patients.  She believes that a positive relationship with not only the child but the whole family is the key to successful developmental progress.  Anne lives with her husband and two children in Wadsworth, IL where she enjoys spending time outdoors with her family and friends.   
Education:
Master's in Physical Therapy, Midwestern University
Bachelor of Science, Grand Valley State University
Certifications & Acknowledgements:
Illinois Physical Therapy License
Illinois Early Intervention Credential – Physical Therapy
Illinois Early Intervention Credential Evaluator – Physical Therapy
Credentialed Clinical Instructor
Certified in CPR
Favorite Quote:
"God, grant me the Serenity To accept the things I cannot change. Courage to change the things I can, And Wisdom to know the difference." – Reinhold Niebuhr
Favorite Game as a kid:
The game of Life and Clue would have to be my favorite board games. Hide and seek in the dark favorite game
Fun Fact:
I am the youngest of 5 children, and still to this day am known to my oldest brother as "brat".