Aneri Dalia Bhansali PT, DPT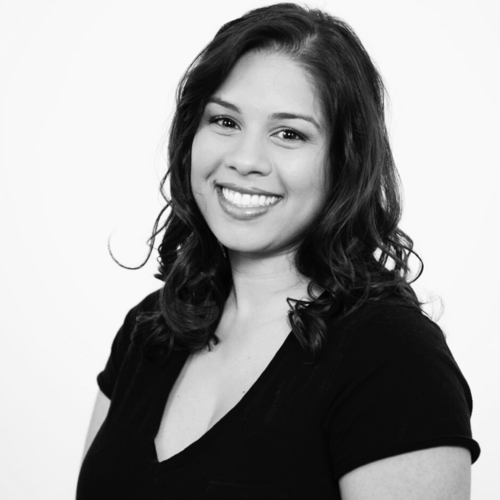 Aneri Bhansali PT, DPT
Aneri is the Founder and CEO of Leaps and Bounds Therapy. In the past several years, she has gained experience as a physical therapist providing individualized therapy and support to her clients and their families. She has worked with a variety of patient populations in different settings. During this time, she developed a passion in pursuing her leadership abilities and creating a team of respected and strong pediatric therapists with Leaps and Bounds Therapy. She is committed to supporting the children she works with and their families with quality therapy, as well as supporting and collaborating with her team of therapists. She believes in hard work, dedication and a positive attitude. She lives in the north suburb of Lake Forest with her husband and two kids. When she is not working, she is spending time outside playing with her kids, going for walks while listening to podcasts, or travelling with her husband.
Education:
Doctorate in Physical Therapy, University of Illinois at Chicago
Bachelor of Science, Loyola University Chicago
Certifications & Acknowledgements:
Illinois Physical Therapy License
Illinois Early Intervention Credential
Illinois Early Intervention Credentialed Evaluator
Credentialed Clinical Instructor
Certified in CPR
Favorite Quote:
"What if I fall? Oh, but my darling, what if you fly?" – Erin Hanson
Favorite Game as a kid:
Hide and seek and charades
Fun Fact:
Everyone in my family has the initials AB, and my name Aneri means "Unique"