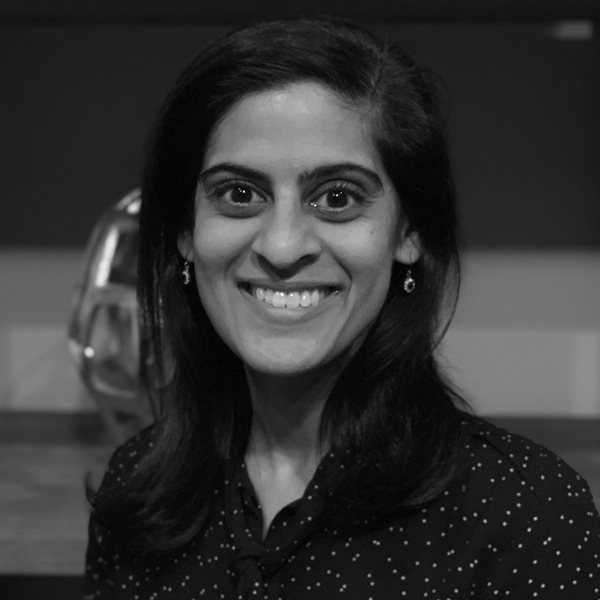 Anita Shah, DPT
Anita has been a pediatric PT for several years.  She has worked in New York City, St. Louis, and the suburbs of Chicago. She has experience in many settings including pediatric hospitals, schools, rehabilitation centers and outpatient facilities. Her ever growing skill set paired with a genuine care for her patients and their families is her driving force each day. She is competent in treating neurological and orthopedic diagnoses of all pediatric ages but understands the importance of addressing movement concerns in the youngest ages to improve their future development. She works to arm caregivers with information and strategies to help their children, while demonstrating empathy and kindness at every turn. Common diagnosis treated include genetic disorders, cerebral palsy, brain injury, spinal cord anomalies, developmental delay, and torticollis.  Anita lives in Northbrook, IL with her husband and two kids.
Education:
Doctorate in Physical Therapy – New York University
Bachelor of Arts in Psychology – University of Rochester
Certifications and Acknowledgments:
Certified in Basic Life Support
Illinois Physical Therapy License
Favorite Quote:
There can be no keener revelation of a society's soul than the way in which it treats its children. – Nelson Mandela
Favorite Game as a kid:
Twister
Simon Says
Fun Fact:
I love outdoor adventure – high ropes courses, ziplining and rock walls are my favorite!