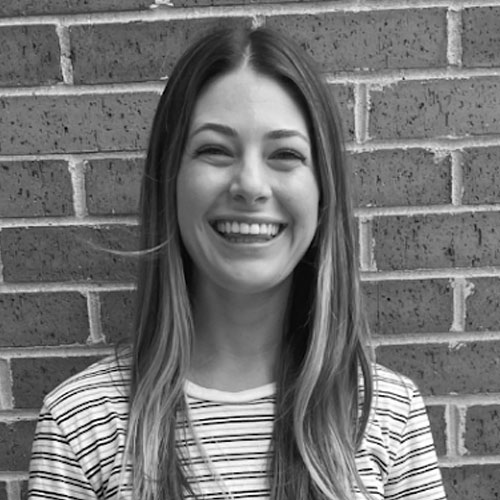 Tori Tobin, MOT, OTR/L
Tori is an occupational therapist who understands the importance of making impactful and long lasting relationships with children and their families. Her favorite thing about being an OT is having the opportunity to be creative alongside her clients through the occupation of play! Tori has clinical and in-home experience working with a wide age range of children with fine motor delays, visual motor delays, motor praxis difficulties, sensory processing difficulties, and self regulation difficulties. Originally from Wisconsin, she now lives in the city of Chicago, Illinois. Outside of work, Tori enjoys traveling, roller coasters, drinking coffee, and spending time with her dog.
Education:
Master of Science in Occupational Therapy with Concentration in Interprofessional Education, Saint Louis University
Bachelor of Science in Occupational Science, Saint Louis University
Certifications & Acknowledgements:
Illinois Occupational Therapy License
Illinois Early Intervention Specialist Credential
Nevada Occupational Therapy License
Alert Program Certification
Certified in CPR
Favorite Quote:
Occupational therapy practitioners ask, "What matters to you?" not, "What's the matter with you?" – Former AOTA president Virginia "Ginny" Stoffel
Favorite Game as a kid:
Mario Kart
Fun Fact:
I wanted to be a dentist when I grew up; now I have never had a cavity!