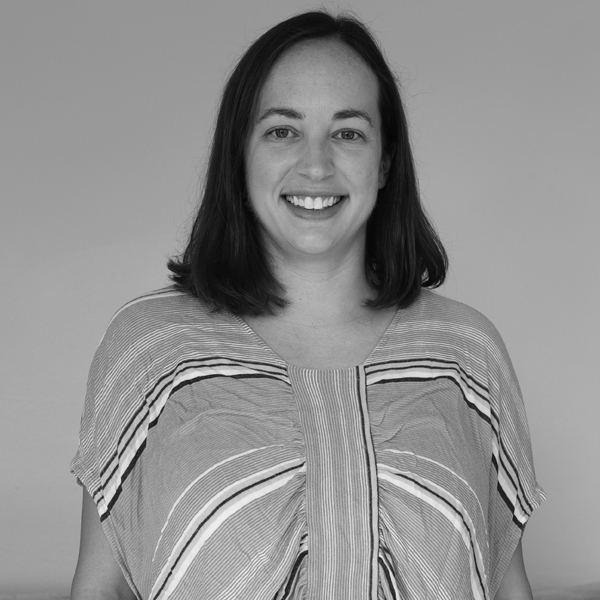 Jessica Bronson, PT, DPT:
Jessica's passion for working with children with disabilities dates back to her childhood, when she frequently tagged along to events run by her mother – a social worker. Fast forward through years of subsequent volunteer work and schooling, Jessica now has several years of experience as a dedicated pediatric physical therapist and Early Intervention specialist. Her favorite part of her job is seeing young children meet mobility milestones that give them the freedom to explore their world, as well as the joy those accomplishments bring their parents. Jessica strongly believes in play as a powerful tool to ensure learning is fun, even when it is hard. Jessica lives on the far northwest side of the city of Chicago, with her husband, two kids, and giant dog.
Education
Doctorate in Physical Therapy, University of Illinois at Chicago
Bachelor of Arts in Biology, Boston University
Certifications & Acknowledgements
Illinois Physical Therapy License
Illinois Early Intervention Credential – Physical Therapy
Illinois Early Intervention Credentialed Evaluator – Physical Therapy
Credentialed Clinical Instructor
Certified in CPR
Favorite Quote
 "To give anything less than your best is to sacrifice the gift." – Steve Prefontaine
Favorite Game as a kid:
Boggle
Fun Fact: 
Before becoming a physical therapist, Jessica was a professional tap dancer.