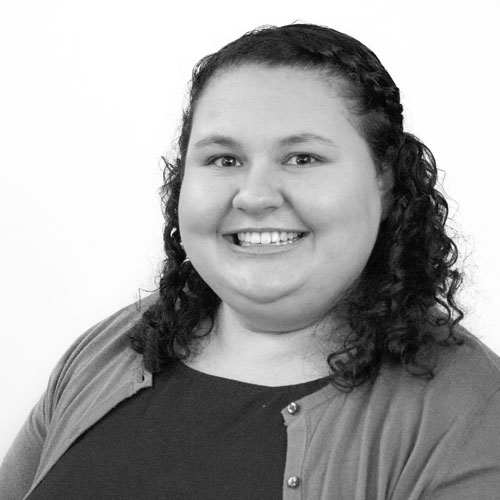 Emma Hill, PT, DPT
Emma is a licensed physical therapist who is passionate about working with kids of all ages. She has experience in a variety of pediatric settings including clinic, home, aquatic, and pediatric skilled nursing. Emma has a particular interest in the care and treatment of medically complex kids, specifically those aged 0-3. She believes that the center of care is the whole family, not just the child and that this is the key to progress.
Emma lives in Racine, WI with her husband and their own medically complex daughter. Aside from medical appointments, their family enjoys filling
their time outdoors.
Education:
Doctorate in Physical Therapy, University of Wisconsin-Milwaukee
Bachelor of Arts in Neuroscience, Carthage College
Certifications & Acknowledgements:
Illinois Physical Therapy License
Illinois Early Intervention Credential – Physical Therapy
Wisconsin Physical Therapy License
Certified in CPR
Favorite Quote:
"All you need is love. But a little chocolate now and then doesn't hurt." – Charles M. Schultz
Favorite Game as a kid:
My friends, cousins, and I loved to play Ghost in the Graveyard and Sardines, especially after dark.
Fun Fact:
My favorite place to be is by the sea. I love reading a good book while sitting on the beach with the sound of the ocean in my ears and the sea breeze in my hair.