Erin McDermott (Gaffney) PT, DPT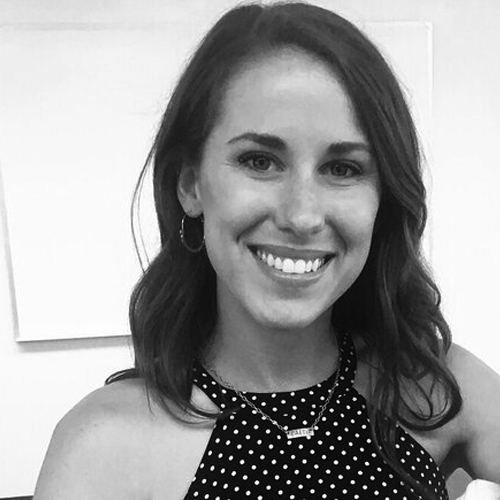 Erin McDermott (Gaffney) PT, DPT
Erin is a licensed physical therapist who has been working with Leaps and Bounds Therapy since 2018.  She has a passion for working with children of all ages and their families.  She is dedicated to her patients and helping them achieve their fullest potential.  She prioritizes the individual needs of patients and their families and provides appropriate treatment plans according to their needs.  She has a special interest and experience in working with patients with torticollis/plagiocephaly along with a variety of pediatric conditions.  Erin lives in Chicago, Lakeview neighborhood with her husband and baby girl.
Education:
Doctor of Physical Therapy, Chatham University
Bachelor of Science, University of Dayton
Certifications:
Illinois Physical Therapy License
Illinois Early Intervention Credential – Physical Therapy
Illinois Early Intervention Credential Evaluator – Physical Therapy
Certified in CPR
Favorite Quote:
"Give Everyday the chance to be the most beautiful of your life" – Mark Twain
Fun Fact:
My favorite sports team is the Cleveland Browns!