Nina Limardo Pickett, PT, DPT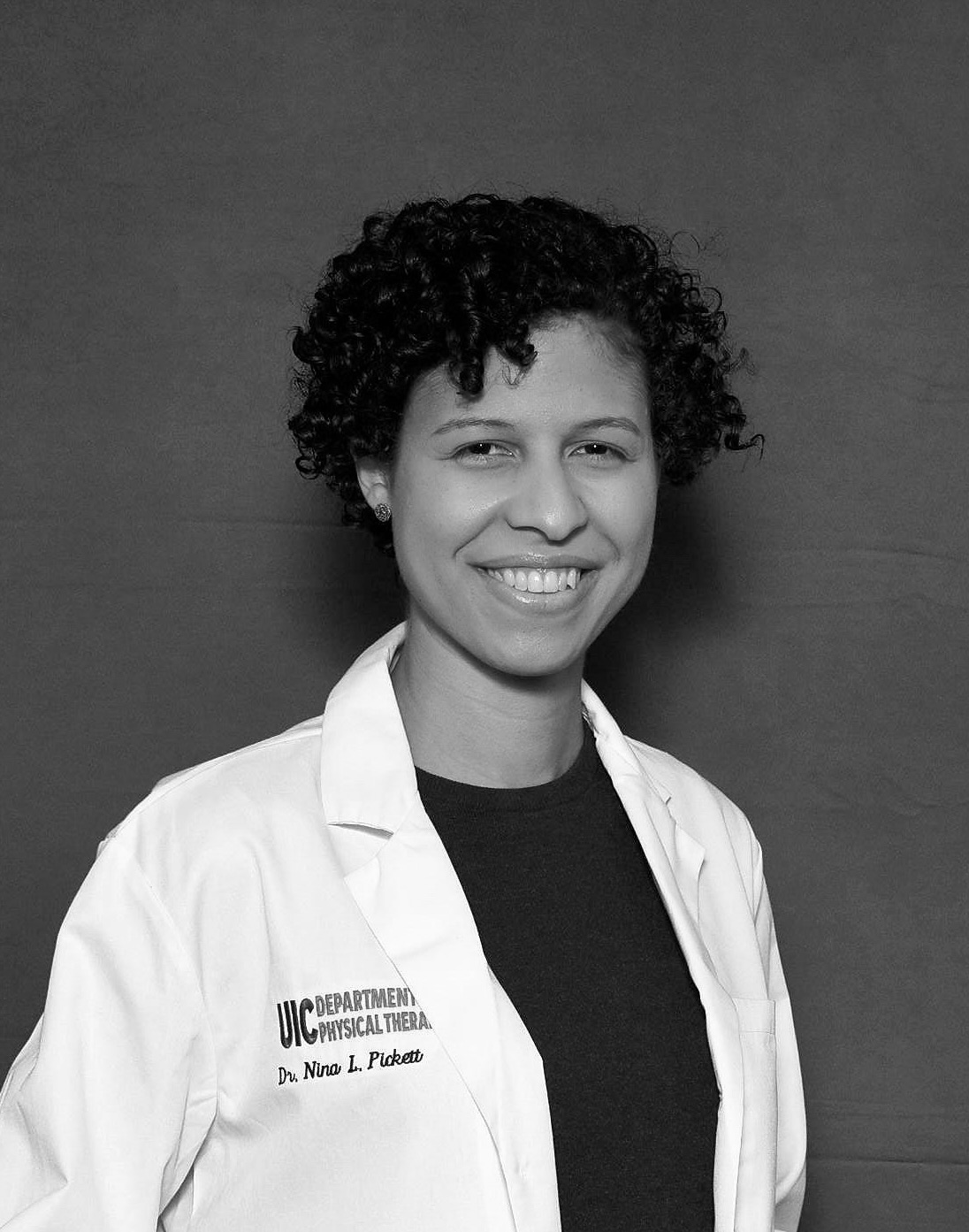 Nina Limardo Pickett, PT, DPT
Nina is a career changer who started as a performing artist and business writer, but decided to switch careers to a profession that serves the community on an individual, daily basis. Her background as a dancer coupled with an avid interest in science led her to a career in Physical Therapy.
Nina has experience in Pediatrics and Orthopedics and loves helping young children and their families achieve functional goals and set the foundation for later success in development. She also loves empowering families and continually learning from her colleagues, professional courses, and her patients. She spends her spare time being creative, reading, travelling, and hanging out with her family.
Education:
Doctor of Physical Therapy, University of Illinois at Chicago
Master of Science in Innovation, Creativity, and Entrepreneurship, Newcastle University Business School
Master of Research in Digital Media, Newcastle University
Bachelor of the Arts in Theater and Dance, Minor in Music, Trinity College
Certifications & Acknowledgements:
Illinois Physical Therapy License
Illinois Early Intervention Credential
Certified in CPR
Favorite Quote:
"When life gives you lemons, make lemonade!" — My best friend from grade school
Favorite Game as a kid:
Hi-Ho Cherry O
Chutes and Ladders
Tag Football
Fun Fact:
I always have some creative, crafty project going on. I like to make soap, crochet, sew, and do my own amateur woodworking in my spare time. I am also a trained musician and like to sing and play piano and guitar.